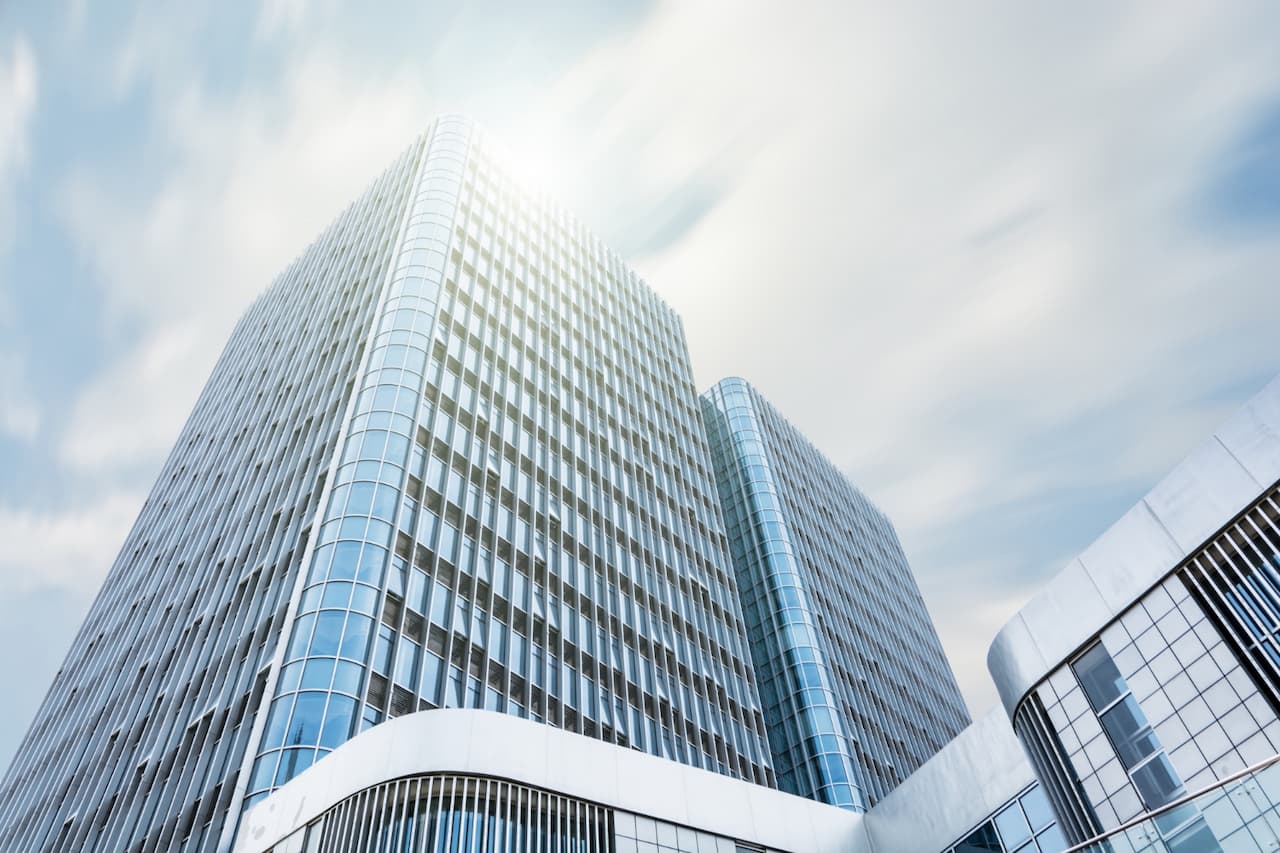 We have 14 years experience selling real estate in USA
The Strength of UNLIMITED Luxury Estates
UNLIMITED Luxury Estates enjoys an enviable position in the Bulgarian market with huge recognition of the name.
The face of modern real estate is changing as mergers and consolidations are becoming the industry trend. Through it all, UNLIMITED Luxury Estates has emerged as one of the most impressive real estate organizations in Bulgaria.
The strength of UNLIMITED Luxury Estates is in the quality of each and every person that represents us. It is the combination of people strength and our company brand recognition that sets us apart from other competitors within the real estate industry.
UNLIMITED Luxury Estates Difference
"At UNLIMITED Luxury Estates, we believe the best way to win customers is to earn them. Our goal is not simply to attract more clients, but to gain them as "Customers for life".
We see our customers as people, not just transactions. Ultimately, they look to us as more than just real estate representatives, but as trusted advisors. UNLIMITED Luxury Estates is the preeminent real estate organization in Bulgaria.
This, coupled with the extensive network of professionals from around the world, allow us to provide uncompromised service to all of our clients regardless of the distance of their move."
Toni Mladenova
President & CEO