properties
For Rent
Checkout our latest properties for rent
Apartment in one of the most luxurious closed complexes. It…
Spacious and cozy apartment 3 minutes walk from the National…
Cozy apartment in the area of Lozenets near Borisova Gradina…
properties
For Sale
Checkout our latest properties For Sale
Apartment in a brick building near James Boucher metro station.…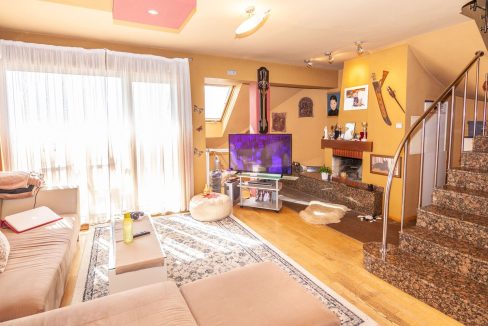 Spacious maisonette right next to the New Bulgarian Univercity.The apartment…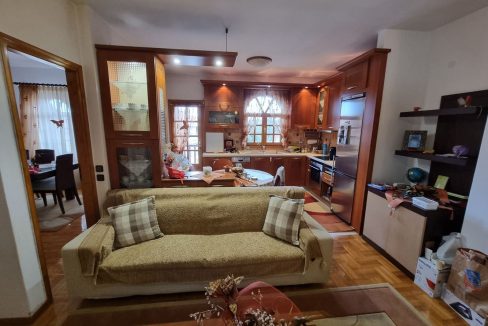 3-level detached house of about 300 sqm in Arnaia, Halkidiki.…
BUY or SELL
Do you want to sell or rent your property? UNLIMITED Luxury Estates has the solution for you!
featured
Featured Properties
Checkout our latest TOP Offers
Incredible penthouse with a huge terrace / 80 sq.m./ and amazing views…
The team
MEET OUR STARS
The professional team of UNLIMITED Luxury Estates
Hennie Fourie - First Secretary, South African Embassy, Bulgaria (Sofia)
Dear Toni,
………, I want utilize this opportunity and express my thanks to the diligent service you are providing.
Kind regards
Doris Sarajski - Hengelo, Netherlands
Good evening Toni,

……., No words can describe how thankful and happy we are with your great service and help.
Big hug,
Doris
Mari Parviainen - Finland
Hi Toni,
Warm thanks to you for helping us to find our next home with such a dedication.
Your slogan "Experience The Difference" is so true.
Thank you,
Mari
Anja Nolte - Chelopech Mining
Hi Toni
Just wanted to thank you for taking the time to show the house to Mirco yesterday. We are excited and glad to have found this house and appreciate your help with everything.
Hope we get to meet in person sometime soon
Regards,
Anja
Heather M Duncan - New York, NY
Awesome!!! thank you for everything Toni! We are SO thrilled and excited…
Peter H. Ericson - VOLVO TRUCKS Bulgaria
First of all thank you for the excellent support yesterday, really second to none compared to the other agencies….
Karin Johansson - VOLVO Group Bulgaria
Hi Toni,
It was a pleasure meeting you and thanks for good service and information you provided………..
Kind regards, Karin
Dear Toni,
You have done for me a lot. Much more than a real estate agent is required, so the minimum I can do is show a little gratitude. :)……
Masuhiro OYAMA - Managing Director - Moto-Pfohe EOOD
Dear Toni,
I appreciate your total coordinations in detail and suggestion with special thanks.
I felt at ease for now.
Best regards,
Masuhiro OYAMA
Managing Director
Moto-Pfohe EOOD
Andréas Beikos - European Investment Bank
Dear Toni,
Thank you very much indeed for your efforts it is highly appreciated……
Regards,
A Beikos
our
Services
UNLIMITED Luxury Estates offers a full-service real estate platform for corporate, institutional, multi-national and local clients. Building from its roots in brokerage, UNLIMITED Luxury Estates has added an array of complementary services, each of which has been strategically developed to provide a client-focused and comprehensive resource. All of these services can be accessed through a single point of contact: a real estate broker with the breadth and depth of knowledge to harness all of UNLIMITED's resources on a client's behalf. Today, in addition to representing major institutions, corporations and property owners, UNLIMITED Luxury Estates provides extensive consulting, including financial services, and property investing and management.