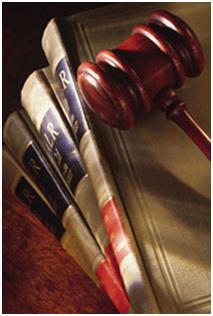 Buying Property in Bulgaria
Essentially the process is as below:
Do the standard checks on:
Brief information on forming a company (if you need to):
Formation and registration of a company
A company is considered incorporated as from the date of its registration into the commercial register of the relevant district court. The application for registration furnished with certain documents required by the law shall be filed with the court by the elected managing body.
Private Limited Company – in order to be registered in a commercial register, a private limited company must: produce its articles of association (Memorandum of Association – in the case of a single-person private limited company); the Law on Commerce stipulates the obligatory provisions of the articles;
Don't worry! It's not as bad as it seems and we at UNLIMITED Real Estate can help you at each step of the way.