Description
This unique home, with 1500m2 of living space set in a 4000m2 of beautiful gardens, is both spacious and luxurious in its finishing and furniture.
It was built and expanded from an existing historic house to create an exceptional living space with unique facilities for it resident. In addition the house enjoys being in a haven of peace with stunning views of the hills, yet only 20 minutes drive to the city center.
The house has features that also lend it to receiving guests and staging large receptions. This could make it ideal as a diplomatic residence.
The main features of the house.
First floor:
Living room of 300m2 with internal bar and a glass wall leading to the outside terrace. This multifunctional room lends itself to receptions.
Library room with a chimney, which also can be made into a conference room.
2 Kitchens; one on the ground floor and one in the basement. The basement kitchen is a professional kitchen that can cater for up to 150 guests and is serviced by two dumbwaiters.
Elevator up to the 2nd floor and roof top swimming pool.
Second floor:
5 spacious bedrooms each with en-suite bathrooms
1 master bedroom (apartment) with large bathroom and two extra multifunctional rooms
One attic roof bedroom large enough to sleep 6 people
A wellness center with sauna, Jacuzzi, fitness and yoga room and full bathroom facilities. The wellness area also has a terrace to relax in.
A roof top swimming pool with a 280m2 terrace with an outdoor Bar and barbecue area, ideal for cocktails and enjoying a sunset over the Vitosha Mountains.
All this is completed by a lovely 200m2 drive to the house with garage and outdoor parking for up to 30 cars.
24 hour security.
Offer ID 2226
Features
Air Conditioner
Garage
Partially Furnished
Security System

Similar Properties
Representative house with large yard in a gated community.It consists of: 1300 sq.m. yard with…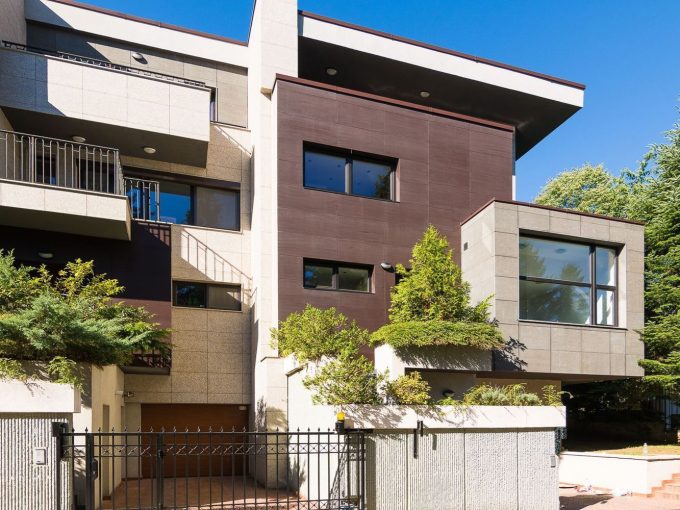 Beautiful new house in the most prestigious address in Boyana . 1st floor: Large living…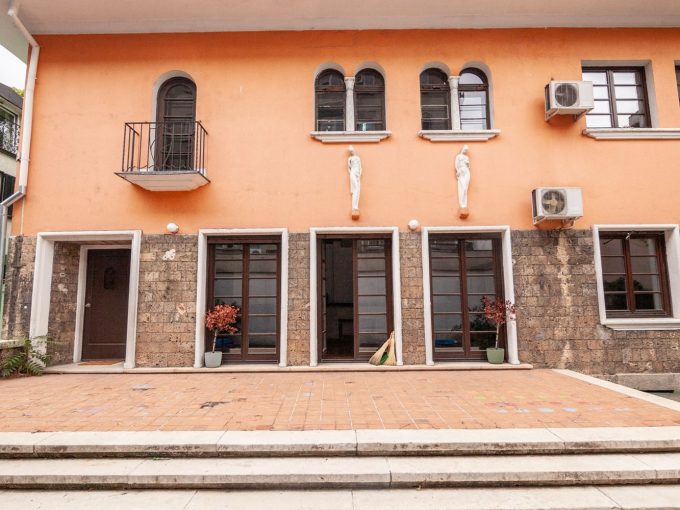 Unique house in the heart of Doctors Monument with its own yard. 1st floor :…