properties
For Rent
Checkout our latest properties for rent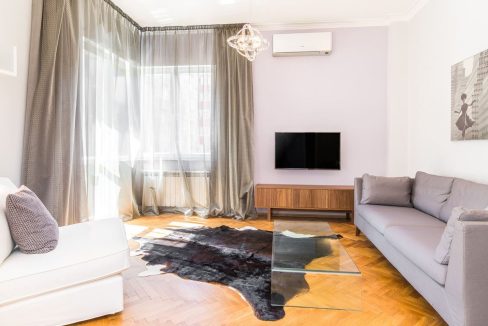 Fully furnished apartment near the "Doctor's Garden". It consists of:…
Apartment in a gated complex with limited access. It consists…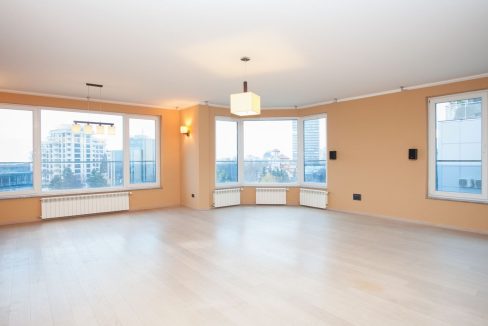 Exceptionally elegant, bright and refined apartment located in a luxury…
properties
For Sale
Checkout our latest properties For Sale
BUY or SELL
Do you want to sell or rent your property? UNLIMITED Luxury Estates has the solution for you!
featured
Featured Properties
Checkout our latest TOP Offers
Incredible penthouse with a huge terrace / 80 sq.m./ and amazing views…
The team
MEET OUR STARS
The professional team of UNLIMITED Luxury Estates
Doris Sarajski - Hengelo, Netherlands
Good evening Toni,

……., No words can describe how thankful and happy we are with your great service and help.
Big hug,
Doris
Peter Ericson - VOLVO Group Bulgaria
Good day Toni ,
…… Again your support and dedication is in a league of its own.
With Best Regards //
Hello Toni,
I want to thank you for your assistance to us. We have been impressed with your professionalism and very much liked your approach of sending links of various flats. We will definitely reference you to anyone we come in contact with looking for a flat in Sofia.
Kind regards and all the best to you,
Tammie
Michael Merrick - The Anglo-American School of Sofia
"Dear Toni,
Thank you for a your extremely efficient support. Since Carmem took up the job offer in February we have spent some time talking about a move. It is real relief not to have to spend a similar period searching for a new home.
love
Michael & Carmem"
Christian Hensel - Embassy of the Federal Republic of Germany
Hello Toni,
My first trips with Efi where quiet convenient and very polite – I appreciate this a lot!

Christian
Masuhiro OYAMA - Managing Director - Moto-Pfohe EOOD
Dear Toni,
I appreciate your total coordinations in detail and suggestion with special thanks.
I felt at ease for now.
Best regards,
Masuhiro OYAMA
Managing Director
Moto-Pfohe EOOD
Kamilla Kristensen - Denmark
"We had contact with Toni before we come to Bulgaria. She was great in finding us just the kind of houses we where looking for and excellent in helping us answer all the practical questions. Because of her own experience from living in the US she could identify with what kind of houses we where looking for and had a very high and fast service level."
Jason Mead - NOVARTIS Bulgaria
Good morning Toni!
We are quite happy about the living situation working out given our needs of a home which is dog friendly and mostly unfurnished. Thank you for being of terrific service!
Mari Parviainen - Finland
Hi Toni,
Warm thanks to you for helping us to find our next home with such a dedication.
Your slogan "Experience The Difference" is so true.
Thank you,
Mari
Hello Toni,
…………… Wendy was very helpfull and also very understandable towards my daughter.
Regards
Leen
our
Services
UNLIMITED Luxury Estates offers a full-service real estate platform for corporate, institutional, multi-national and local clients. Building from its roots in brokerage, UNLIMITED Luxury Estates has added an array of complementary services, each of which has been strategically developed to provide a client-focused and comprehensive resource. All of these services can be accessed through a single point of contact: a real estate broker with the breadth and depth of knowledge to harness all of UNLIMITED's resources on a client's behalf. Today, in addition to representing major institutions, corporations and property owners, UNLIMITED Luxury Estates provides extensive consulting, including financial services, and property investing and management.