properties
For Rent
Checkout our latest properties for rent
Furnished house for rent with comfortable furnishings and its own…
properties
For Sale
Checkout our latest properties For Sale
Luxury class apartment in a gated complex with perfect common…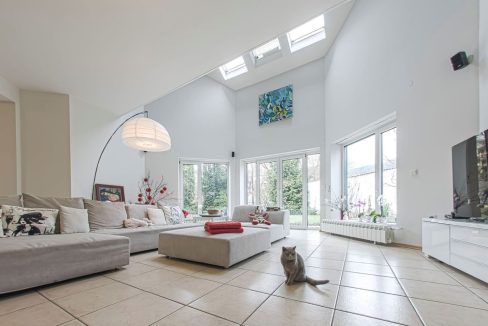 Cozy 3-storey house in Dragalevtsi. 1st floor: Large living room,…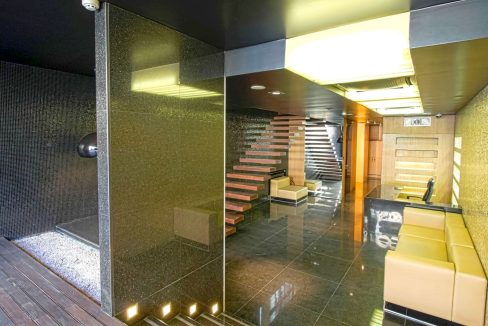 This beautiful and well equipped SPA is located in the…
BUY or SELL
Do you want to sell or rent your property? UNLIMITED Luxury Estates has the solution for you!
featured
Featured Properties
Checkout our latest TOP Offers
Unique luxury penthouse with amazing view and incredible terrace.Fully furnished.1st floor: Large…

"Incredible penthouse with a huge terrace / 80 sq.m./ and amazing views…
The team
MEET OUR TOP STARS
The professional team of UNLIMITED Luxury Estates

Doris Sarajski - Hengelo, Netherlands
Good evening Toni,

……., No words can describe how thankful and happy we are with your great service and help.
Big hug,
Doris
Katie Sonnefeld - The Anglo-American School of Sofia
Hi,
I just wanted to take a minute to thank you for everything you've done with the apartment over the four years I was here. I absolutely LOVE that place and will miss it greatly!
Thank you again for everything!!
Katie
Sergio Hernandez - Los Angeles, USA
Thank you, Toni. I appreciate you help and support. And also, for being patient with me. Please don't be a stranger and I will keep in touch. I will also be sending people your way. Thank you for being amazing… have a great day.
Sergio Hernandez
Lars Schonheit - Embassy of the Federal Republic of Germany
Hi Toni,
Thank you for doing a great job and your friendly support. See you again in August.
Lars
Hello Toni,
…………… Wendy was very helpfull and also very understandable towards my daughter.
Regards
Leen
Peter Ericson - VOLVO Group Bulgaria
Good day Toni ,
…… Again your support and dedication is in a league of its own.
With Best Regards //
Здравей Тони,
……. Благодаря от сърце за отличната работа! За мен е удоволствие!
Ще се радвам да се видим през лятото и винаги, когато имаш пътуване към морето.

Поздрави,
МАРИЯ
Jason Mead - NOVARTIS Bulgaria
Good morning Toni!
We are quite happy about the living situation working out given our needs of a home which is dog friendly and mostly unfurnished. Thank you for being of terrific service!
Dear Toni,
You have done for me a lot. Much more than a real estate agent is required, so the minimum I can do is show a little gratitude. :)……
Nicolae Viasu - Sensata Technologies
Hi Toni,
……..I forgot to mention last time but your collegue Efi (I hope I dont spell her name wrong) was really nice and usefull.
Thanks a lot
Nicolae
our
Services
UNLIMITED Luxury Estates offers a full-service real estate platform for corporate, institutional, multi-national and local clients. Building from its roots in brokerage, UNLIMITED Luxury Estates has added an array of complementary services, each of which has been strategically developed to provide a client-focused and comprehensive resource. All of these services can be accessed through a single point of contact: a real estate broker with the breadth and depth of knowledge to harness all of UNLIMITED's resources on a client's behalf. Today, in addition to representing major institutions, corporations and property owners, UNLIMITED Luxury Estates provides extensive consulting, including financial services, and property investing and management.