properties
For Rent
Checkout our latest properties for rent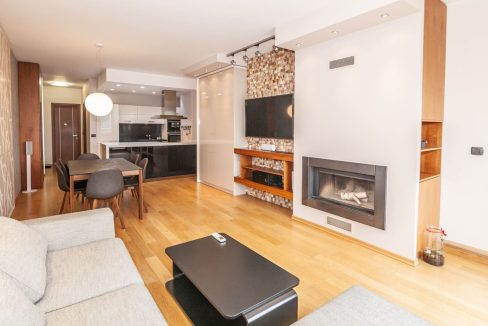 Furnished three-bedroom apartment in the ESTE complex. It consists of:…
Wonderful apartment located in the quietest part of the neighborhood.Living…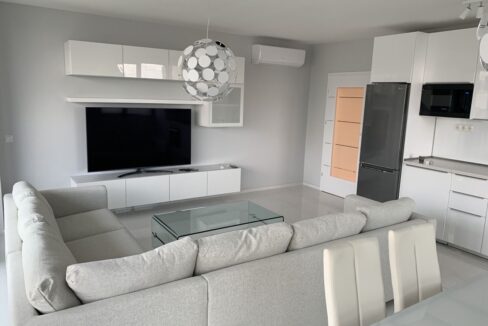 Luxuriously furnished 2-bedroom apartment located in Manastirski Livadi. Consists of…
properties
For Sale
Checkout our latest properties For Sale
BUY or SELL
Do you want to sell or rent your property? UNLIMITED Luxury Estates has the solution for you!
featured
Featured Properties
Checkout our latest TOP Offers
Unique luxury penthouse with amazing view and incredible terrace.Fully furnished.1st floor: Large…

"Incredible penthouse with a huge terrace / 80 sq.m./ and amazing views…
The team
MEET OUR TOP STARS
The professional team of UNLIMITED Luxury Estates
Mari Parviainen - Finland
Hi Toni,
Warm thanks to you for helping us to find our next home with such a dedication.
Your slogan "Experience The Difference" is so true.
Thank you,
Mari
Hello Toni,
I want to thank you for your assistance to us. We have been impressed with your professionalism and very much liked your approach of sending links of various flats. We will definitely reference you to anyone we come in contact with looking for a flat in Sofia.
Kind regards and all the best to you,
Tammie
Juan Carlos PERALEJO SERRANO - Country Manager NESTLE Bulgaria
Dear Toni,
Thanks a lot for all your support to us and to the Nestle community! (not to mention my miraculous rescue in IKEA)
All the best in to you, & kids!
J. Carlos and Sara
Mechthild Saffrich - Embassy of the Federal Republic of Germany
Dear Toni,
Thank you very much for taking such good care of me last week. I very much appreciated your experience as a real estate agent and your very kind way of handling all matters.
Looking forward to seeing you again in Sofia, I send you my best regards
Mechthild
Christopher Rattray - NESTLE Bulgaria
….I just wanted to say a huge thank you from myself, Lynn and Lauren for helping us find an apartment this week. You made the whole process stress free.
Also, I just wanted to let you know that Lauren was officially accepted to the AAS yesterday, so we are really happy about this also, thanks for helping with this as well…..
Andréas Beikos - European Investment Bank
Dear Toni,
Thank you very much indeed for your efforts it is highly appreciated……
Regards,
A Beikos
Masuhiro OYAMA - Managing Director - Moto-Pfohe EOOD
Dear Toni,
I appreciate your total coordinations in detail and suggestion with special thanks.
I felt at ease for now.
Best regards,
Masuhiro OYAMA
Managing Director
Moto-Pfohe EOOD
Ágnes Horváthné Réffy - Embassy of Hungary
"Dear Toni,
Thank you for your kind letter, it really meant a lot for us to know that you understand us. You are one of the nicest and most helpful person I have ever met."
Sarah Vuittenez - NESTLE Bulgaria
…… I wanted to take the opportunity to thank Toni for her patience, dedication and commitment.
Thank you
Sarah
Hello Toni,
…………… Wendy was very helpfull and also very understandable towards my daughter.
Regards
Leen
our
Services
UNLIMITED Luxury Estates offers a full-service real estate platform for corporate, institutional, multi-national and local clients. Building from its roots in brokerage, UNLIMITED Luxury Estates has added an array of complementary services, each of which has been strategically developed to provide a client-focused and comprehensive resource. All of these services can be accessed through a single point of contact: a real estate broker with the breadth and depth of knowledge to harness all of UNLIMITED's resources on a client's behalf. Today, in addition to representing major institutions, corporations and property owners, UNLIMITED Luxury Estates provides extensive consulting, including financial services, and property investing and management.