properties
For Rent
Checkout our latest properties for rent
A unique property in a gated complex "Residential Park".Consists of…
Brand new apartment in the "Harmonia Park" complex, close to…
properties
For Sale
Checkout our latest properties For Sale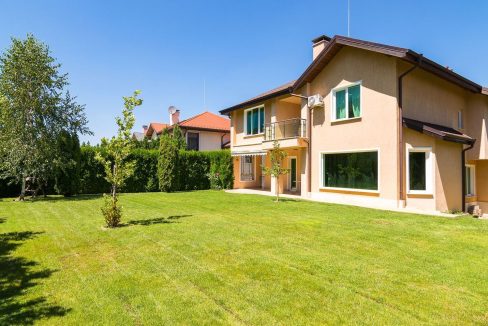 Spacious single unfurnished house in a luxury complex in Simeonovo…
Buy or Sell
Do you want to sell or rent your property? UNLIMITED Luxury Estates has the solution for you!
featured
Featured Properties
Checkout our latest TOP Offers
Incredible penthouse with a huge terrace / 80 sq.m./ and amazing views…
Our team
Agents
The professional team of UNLIMITED Luxury Estates
Ágnes Horváthné Réffy - Embassy of Hungary
"Dear Toni,
Thank you for your kind letter, it really meant a lot for us to know that you understand us. You are one of the nicest and most helpful person I have ever met."
Doris Sarajski - Hengelo, Netherlands
Good evening Toni,

……., No words can describe how thankful and happy we are with your great service and help.
Big hug,
Doris
Hello Toni,
I want to thank you for your assistance to us. We have been impressed with your professionalism and very much liked your approach of sending links of various flats. We will definitely reference you to anyone we come in contact with looking for a flat in Sofia.
Kind regards and all the best to you,
Tammie
Theodoros Stamatelopoulos - EKO Bulgaria
Dear Toni,
Thank you so much for your prompt and professional support with the house search. Really impressed with the quality of service I received from you and Efi.
Theodoros
Christian Hensel - Embassy of the Federal Republic of Germany
Hello Toni,
My first trips with Efi where quiet convenient and very polite – I appreciate this a lot!

Christian
Sarah Vuittenez - NESTLE Bulgaria
…… I wanted to take the opportunity to thank Toni for her patience, dedication and commitment.
Thank you
Sarah
Heather M Duncan - New York, NY
Awesome!!! thank you for everything Toni! We are SO thrilled and excited…
Sergio Hernandez - Los Angeles, USA
Thank you, Toni. I appreciate you help and support. And also, for being patient with me. Please don't be a stranger and I will keep in touch. I will also be sending people your way. Thank you for being amazing… have a great day.
Sergio Hernandez
Hello Toni,
…………… Wendy was very helpfull and also very understandable towards my daughter.
Regards
Leen
Hi Toni!
……. Thank you again for your help and support during the last weeks to make our stay in Sofia perfect! You did realy great!
/rüdiger
our
Services
UNLIMITED Luxury Estates offers a full-service real estate platform for corporate, institutional, multi-national and local clients. Building from its roots in brokerage, UNLIMITED Luxury Estates has added an array of complementary services, each of which has been strategically developed to provide a client-focused and comprehensive resource. All of these services can be accessed through a single point of contact: a real estate broker with the breadth and depth of knowledge to harness all of UNLIMITED's resources on a client's behalf. Today, in addition to representing major institutions, corporations and property owners, UNLIMITED Luxury Estates provides extensive consulting, including financial services, and property investing and management.