properties
For Rent
Checkout our latest properties for rent
Two bedroom fully furnished apartment in the area of Ivan…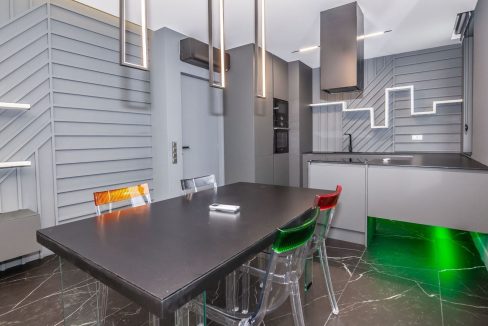 Beautiful brand new two bedroom apartmentConsists of :Entrance hall, living…
properties
For Sale
Checkout our latest properties For Sale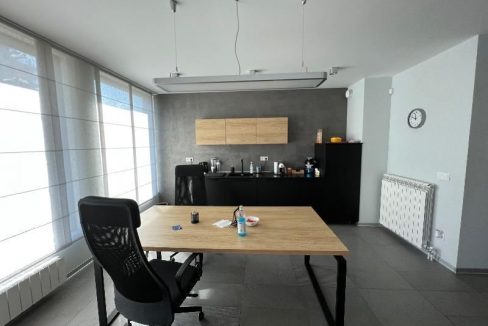 Beautiful, luxury office/apartment in an iconic new building. Spacious living…
A lovely unfurnished 2-bedroom apartment with the possibility of conversion…
BUY or SELL
Do you want to sell or rent your property? UNLIMITED Luxury Estates has the solution for you!
featured
Featured Properties
Checkout our latest TOP Offers
Incredible penthouse with a huge terrace / 80 sq.m./ and amazing views…
The team
MEET OUR STARS
The professional team of UNLIMITED Luxury Estates
Sergio Hernandez - Los Angeles, USA
Thank you, Toni. I appreciate you help and support. And also, for being patient with me. Please don't be a stranger and I will keep in touch. I will also be sending people your way. Thank you for being amazing… have a great day.
Sergio Hernandez
Heather M Duncan - New York, NY
Awesome!!! thank you for everything Toni! We are SO thrilled and excited…
Ágnes Horváthné Réffy - Embassy of Hungary
"Dear Toni,
Thank you for your kind letter, it really meant a lot for us to know that you understand us. You are one of the nicest and most helpful person I have ever met."
Alan Eshel - Embassy of Israel
Dear Toni,
…… We'd like to thank you and your team for a job well done.
See you soon, for coffee or chopska salata ☺

Yael and Alan Eshel
Christian Hensel - Embassy of the Federal Republic of Germany
Hello Toni,
My first trips with Efi where quiet convenient and very polite – I appreciate this a lot!

Christian
Andréas Beikos - European Investment Bank
Dear Toni,
Thank you very much indeed for your efforts it is highly appreciated……
Regards,
A Beikos
Juan Carlos PERALEJO SERRANO - Country Manager NESTLE Bulgaria
Dear Toni,
Thanks a lot for all your support to us and to the Nestle community! (not to mention my miraculous rescue in IKEA)
All the best in to you, & kids!
J. Carlos and Sara
Christos Christodoulou - United Bulgarian Bank
Dear Toni,
Let me thank you again for your time yesterday and today. On such a short notice you did an amazing job.
Lars Schonheit - Embassy of the Federal Republic of Germany
Hi Toni,
Thank you for doing a great job and your friendly support. See you again in August.
Lars
Nicolae Viasu - Sensata Technologies
Hi Toni,
……..I forgot to mention last time but your collegue Efi (I hope I dont spell her name wrong) was really nice and usefull.
Thanks a lot
Nicolae
our
Services
UNLIMITED Luxury Estates offers a full-service real estate platform for corporate, institutional, multi-national and local clients. Building from its roots in brokerage, UNLIMITED Luxury Estates has added an array of complementary services, each of which has been strategically developed to provide a client-focused and comprehensive resource. All of these services can be accessed through a single point of contact: a real estate broker with the breadth and depth of knowledge to harness all of UNLIMITED's resources on a client's behalf. Today, in addition to representing major institutions, corporations and property owners, UNLIMITED Luxury Estates provides extensive consulting, including financial services, and property investing and management.