properties
For Rent
Checkout our latest properties for rent
Fully furnished aparment with great location. It consist of :…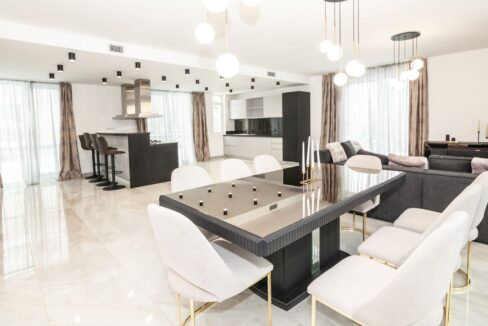 Unlimited presents a completely renovated house in the heart of…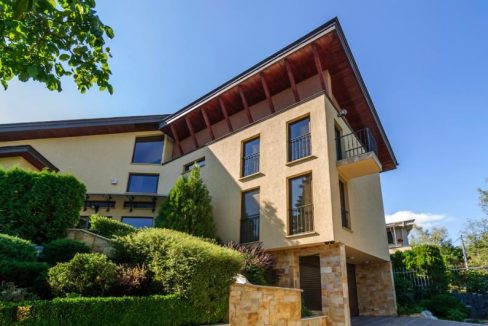 Luxurious house in the skirts of the Vitosha mountain. 1st…
properties
For Sale
Checkout our latest properties For Sale
2-bedroom apartment in the most prestigious area in Sofia –…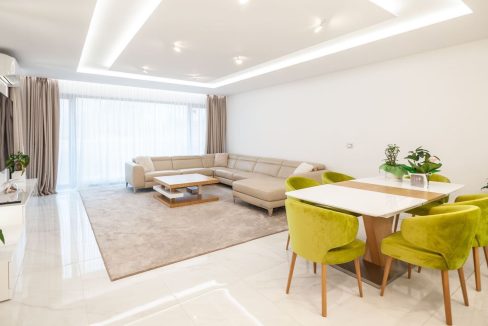 Discover modern living in this 179 sq.m., 3-bedroom apartment located…
BUY or SELL
Do you want to sell or rent your property? UNLIMITED Luxury Estates has the solution for you!
featured
Featured Properties
Checkout our latest TOP Offers
Unique luxury penthouse with amazing view and incredible terrace.Fully furnished.1st floor: Large…
The team
MEET OUR TOP STARS
The professional team of UNLIMITED Luxury Estates
Mechthild Saffrich - Embassy of the Federal Republic of Germany
Dear Toni,
Thank you very much for taking such good care of me last week. I very much appreciated your experience as a real estate agent and your very kind way of handling all matters.
Looking forward to seeing you again in Sofia, I send you my best regards
Mechthild
Michael Merrick - The Anglo-American School of Sofia
"Dear Toni,
Thank you for a your extremely efficient support. Since Carmem took up the job offer in February we have spent some time talking about a move. It is real relief not to have to spend a similar period searching for a new home.
love
Michael & Carmem"
Alan Eshel - Embassy of Israel
Dear Toni,
…… We'd like to thank you and your team for a job well done.
See you soon, for coffee or chopska salata ☺

Yael and Alan Eshel
Peter H. Ericson - VOLVO TRUCKS Bulgaria
First of all thank you for the excellent support yesterday, really second to none compared to the other agencies….
Hi Toni!
……. Thank you again for your help and support during the last weeks to make our stay in Sofia perfect! You did realy great!
/rüdiger
Timo Parviainen - Finland
Hi Toni & Efi,
Big thanks again for helping us to find new home. Mea and her friend who lives at Sofia Park also, were happy to now they'll be living in the same area. We also found out that Miro would be able to join to the Bulgarian kindergarten at Sofia Park. 🙂
Have a wonderful spring time and wishing you good lot of good deals.
Best regards,
Mari & Timo
Kamilla Kristensen - Denmark
"We had contact with Toni before we come to Bulgaria. She was great in finding us just the kind of houses we where looking for and excellent in helping us answer all the practical questions. Because of her own experience from living in the US she could identify with what kind of houses we where looking for and had a very high and fast service level."
Sarah Vuittenez - NESTLE Bulgaria
…… I wanted to take the opportunity to thank Toni for her patience, dedication and commitment.
Thank you
Sarah
Andréas Beikos - European Investment Bank
Dear Toni,
Thank you very much indeed for your efforts it is highly appreciated……
Regards,
A Beikos
Jason Mead - NOVARTIS Bulgaria
Good morning Toni!
We are quite happy about the living situation working out given our needs of a home which is dog friendly and mostly unfurnished. Thank you for being of terrific service!
our
Services
UNLIMITED Luxury Estates offers a full-service real estate platform for corporate, institutional, multi-national and local clients. Building from its roots in brokerage, UNLIMITED Luxury Estates has added an array of complementary services, each of which has been strategically developed to provide a client-focused and comprehensive resource. All of these services can be accessed through a single point of contact: a real estate broker with the breadth and depth of knowledge to harness all of UNLIMITED's resources on a client's behalf. Today, in addition to representing major institutions, corporations and property owners, UNLIMITED Luxury Estates provides extensive consulting, including financial services, and property investing and management.