properties
For Rent
Checkout our latest properties for rent
Luxuriously finished and fully furnished three-room apartment located in a…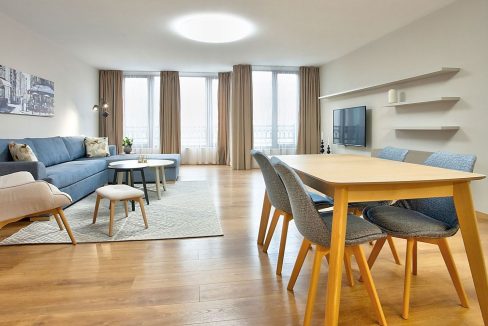 Fully furnished apartment in a new building.Consists of :Spacious living…
properties
For Sale
Checkout our latest properties For Sale
Studio in a new building located on Bulgaria boulevard. Living…
Incredible penthouse with a huge terrace / 80 sq.m./ and…
Buy or Sell
Do you want to sell or rent your property? UNLIMITED Luxury Estates has the solution for you!
featured
Featured Properties
Checkout our latest TOP Offers
Incredible penthouse with a huge terrace / 80 sq.m./ and amazing views…
Our team
Agents
The professional team of UNLIMITED Luxury Estates
Hello Toni,
…………… Wendy was very helpfull and also very understandable towards my daughter.
Regards
Leen
Здравей Тони,
……. Благодаря от сърце за отличната работа! За мен е удоволствие!
Ще се радвам да се видим през лятото и винаги, когато имаш пътуване към морето.

Поздрави,
МАРИЯ
Peter H. Ericson - VOLVO TRUCKS Bulgaria
First of all thank you for the excellent support yesterday, really second to none compared to the other agencies….
Andréas Beikos - European Investment Bank
Dear Toni,
Thank you very much indeed for your efforts it is highly appreciated……
Regards,
A Beikos
Christos Christodoulou - United Bulgarian Bank
Dear Toni,
Let me thank you again for your time yesterday and today. On such a short notice you did an amazing job.
Hi Toni!
……. Thank you again for your help and support during the last weeks to make our stay in Sofia perfect! You did realy great!
/rüdiger
Masuhiro OYAMA - Managing Director - Moto-Pfohe EOOD
Dear Toni,
I appreciate your total coordinations in detail and suggestion with special thanks.
I felt at ease for now.
Best regards,
Masuhiro OYAMA
Managing Director
Moto-Pfohe EOOD
Timo Parviainen - Finland
Hi Toni & Efi,
Big thanks again for helping us to find new home. Mea and her friend who lives at Sofia Park also, were happy to now they'll be living in the same area. We also found out that Miro would be able to join to the Bulgarian kindergarten at Sofia Park. 🙂
Have a wonderful spring time and wishing you good lot of good deals.
Best regards,
Mari & Timo
Christopher Rattray - NESTLE Bulgaria
….I just wanted to say a huge thank you from myself, Lynn and Lauren for helping us find an apartment this week. You made the whole process stress free.
Also, I just wanted to let you know that Lauren was officially accepted to the AAS yesterday, so we are really happy about this also, thanks for helping with this as well…..
Doris Sarajski - Hengelo, Netherlands
Good evening Toni,

……., No words can describe how thankful and happy we are with your great service and help.
Big hug,
Doris
our
Services
UNLIMITED Luxury Estates offers a full-service real estate platform for corporate, institutional, multi-national and local clients. Building from its roots in brokerage, UNLIMITED Luxury Estates has added an array of complementary services, each of which has been strategically developed to provide a client-focused and comprehensive resource. All of these services can be accessed through a single point of contact: a real estate broker with the breadth and depth of knowledge to harness all of UNLIMITED's resources on a client's behalf. Today, in addition to representing major institutions, corporations and property owners, UNLIMITED Luxury Estates provides extensive consulting, including financial services, and property investing and management.