properties
For Rent
Checkout our latest properties for rent
Прекасен 4-стаен апартамент в Центъра на София, в близост до…
2-bedroom apartment after remodeling.It consist of : Living room ,…
properties
For Sale
Checkout our latest properties For Sale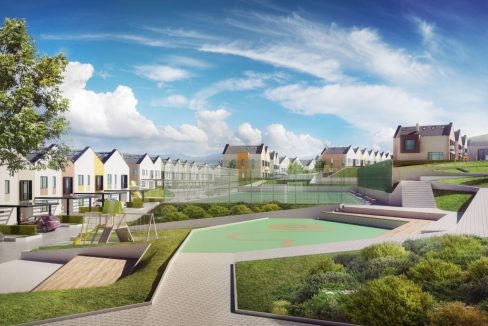 House on four levels (three above ground and one underground),…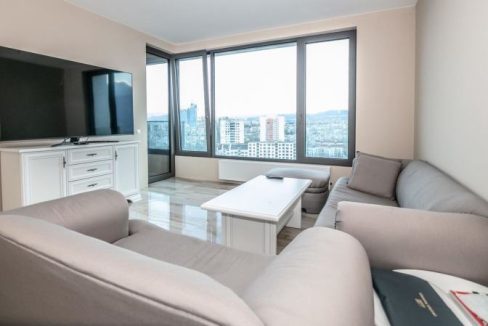 Beautiful band new 2-bedoom apartment on the 13h floor with…
BUY or SELL
Do you want to sell or rent your property? UNLIMITED Luxury Estates has the solution for you!
featured
Featured Properties
Checkout our latest TOP Offers
Incredible penthouse with a huge terrace / 80 sq.m./ and amazing views…
The team
MEET OUR STARS
The professional team of UNLIMITED Luxury Estates
Здравей Тони,
……. Благодаря от сърце за отличната работа! За мен е удоволствие!
Ще се радвам да се видим през лятото и винаги, когато имаш пътуване към морето.

Поздрави,
МАРИЯ
Christos Christodoulou - United Bulgarian Bank
Dear Toni,
Let me thank you again for your time yesterday and today. On such a short notice you did an amazing job.
Hi Toni!
……. Thank you again for your help and support during the last weeks to make our stay in Sofia perfect! You did realy great!
/rüdiger
Lars Schonheit - Embassy of the Federal Republic of Germany
Hi Toni,
Thank you for doing a great job and your friendly support. See you again in August.
Lars
Kamilla Kristensen - Denmark
"We had contact with Toni before we come to Bulgaria. She was great in finding us just the kind of houses we where looking for and excellent in helping us answer all the practical questions. Because of her own experience from living in the US she could identify with what kind of houses we where looking for and had a very high and fast service level."
Juan Carlos PERALEJO SERRANO - Country Manager NESTLE Bulgaria
Dear Toni,
Thanks a lot for all your support to us and to the Nestle community! (not to mention my miraculous rescue in IKEA)
All the best in to you, & kids!
J. Carlos and Sara
Heather M Duncan - New York, NY
Awesome!!! thank you for everything Toni! We are SO thrilled and excited…
Mari Parviainen - Finland
Hi Toni,
Warm thanks to you for helping us to find our next home with such a dedication.
Your slogan "Experience The Difference" is so true.
Thank you,
Mari
Alan Eshel - Embassy of Israel
Dear Toni,
…… We'd like to thank you and your team for a job well done.
See you soon, for coffee or chopska salata ☺

Yael and Alan Eshel
Sarah Vuittenez - NESTLE Bulgaria
…… I wanted to take the opportunity to thank Toni for her patience, dedication and commitment.
Thank you
Sarah
our
Services
UNLIMITED Luxury Estates offers a full-service real estate platform for corporate, institutional, multi-national and local clients. Building from its roots in brokerage, UNLIMITED Luxury Estates has added an array of complementary services, each of which has been strategically developed to provide a client-focused and comprehensive resource. All of these services can be accessed through a single point of contact: a real estate broker with the breadth and depth of knowledge to harness all of UNLIMITED's resources on a client's behalf. Today, in addition to representing major institutions, corporations and property owners, UNLIMITED Luxury Estates provides extensive consulting, including financial services, and property investing and management.